Self-storage may be the solution you're looking for if you're unsure what to do with your extra stuff but aren't ready to throw anything away either. If you don't have space in your house or apartment, you may need more room to store items that don't fit into your home or take up too much space. V-Box Self Storage can provide the space and convenience you need, depending on the size of your household and the number of things you're trying to store away.
Need For Self Storage: I Have Limited Space
If you have a small house with a big family or if your business has grown beyond your storage capacity, self storage can be an affordable and convenient solution.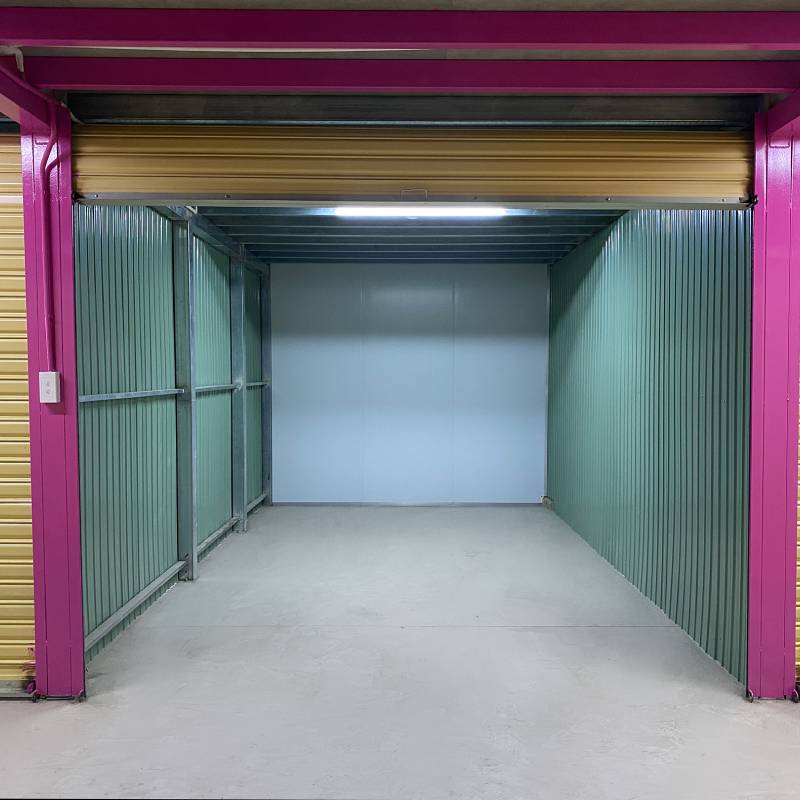 Self storage for Homeowners: Renting space in a commercial storage facility is often cheaper than building an addition onto your home or purchasing an additional piece of property. Self storage units are typically smaller than garages and can provide extra space for seasonal items like holiday decorations, lawn equipment, sports equipment, and other bulky items that don't fit into traditional storage spaces like attics or basements.
So if you live in a cramped apartment and still have boxes from your last move stacked up in your hallway, a self-storage unit can be a convenient way to clear some extra room. 
Need For Self Storage: I am moving house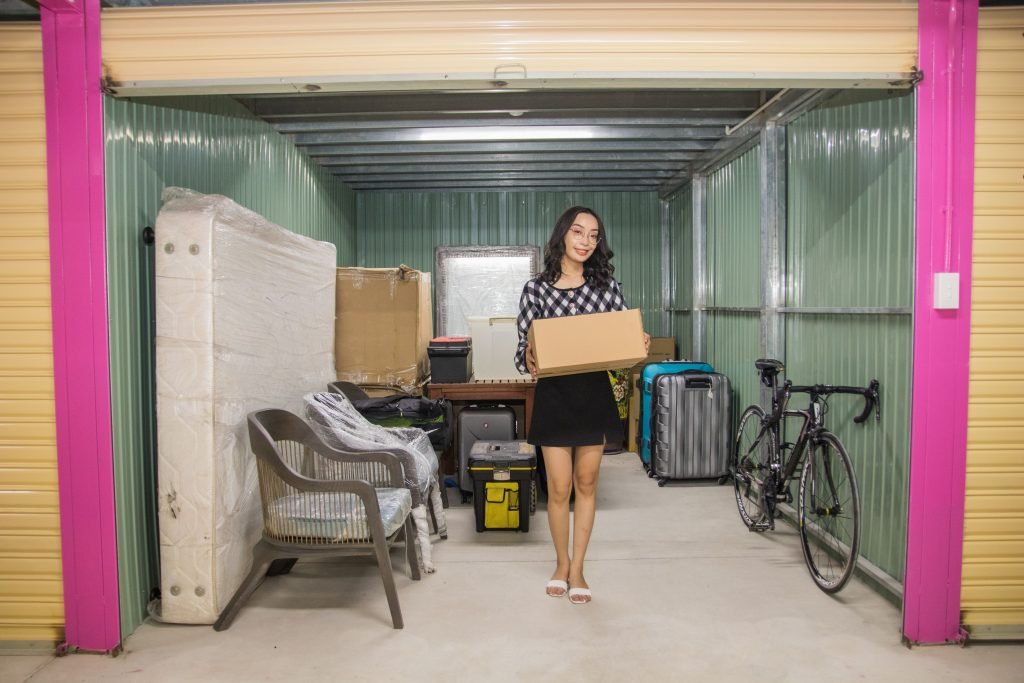 This is a big decision, and you probably have many questions. Moving house can be stressful, especially if you are moving into a new property with no room for your belongings. Self storage doesn't have to be complicated. With so many options, you should be able to find something that suits your needs perfectly.
Sometimes, especially if you are moving abroad, it's hard to plan exactly when your move will take place. It may be challenging to find a unit near your property during busy times such as July and August. If you just need somewhere for some stuff during your moving time, maybe finding a short-term storage facility would be best for you. You can simply load up your car or van and then have everything safely stored until you are ready for them. If there is no rush for space and time is on your side, renting a larger self-storage unit will allow you enough room for all of your stuff in one place rather than traipsing back and forth with large items every time you want to access something different.
Need For Self Storage: I want to renovate my house
Home renovations are the best way to expand your house or change your home style. One way you can make your home look great without spending too much is to renovate it. Renovations give your home a brand new feeling and style, so it is a great investment. However, home renovations are still costly, time-consuming and messy. Homeowners do not have enough space at home to store all their items while they work on their renovations; they need somewhere safe and accessible. 
Consider self-storage units if you want to renovate your house and require temporary storage facilities for your home renovation needs.
Need For Self Storage: Business Self Storage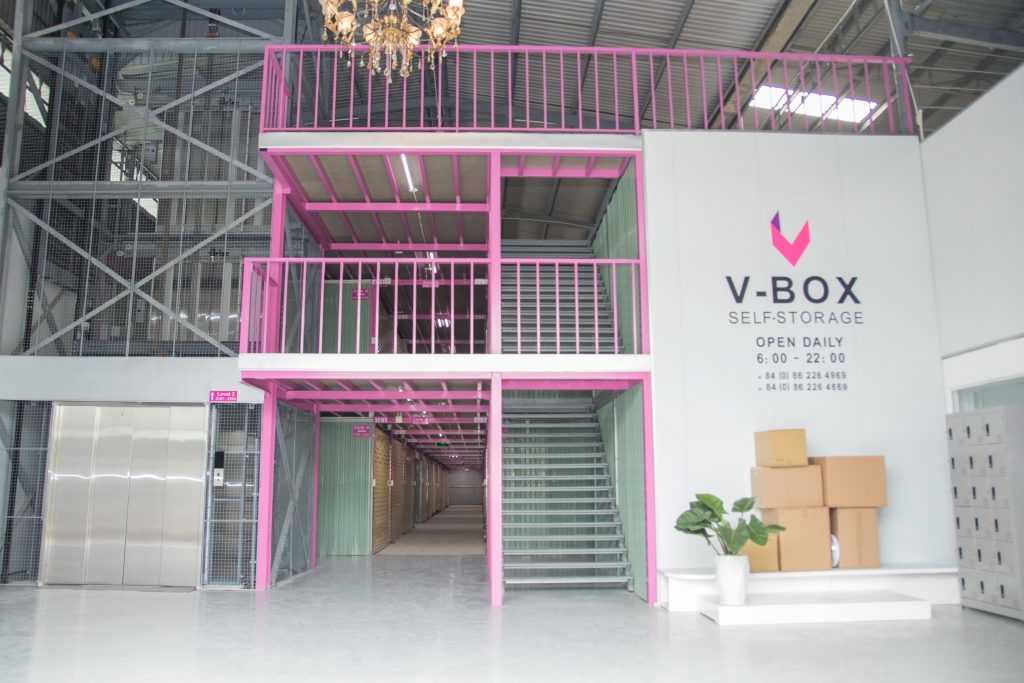 It is always good to keep extra storage space on hand if you run a business and are operating in an area where your business has grown beyond your storage capacity. Self storage is an ideal solution for all types of companies. From retail spaces, e-commerce companies, office buildings,…
This is particularly important if you have multiple retail stores or warehouses and inventory that gets shipped back and forth between different locations. It is hard for managers and workers alike to predict precisely how much merchandise will be brought into and out of each store, so there must be a place for all of your items. You can use self storage facilities to make sure nothing goes missing or gets left behind when moving from location to location.
V-Box Self Storage is a self storage facility in Thu Duc city, 10 minutes from Thao Dien and 15 minutes from Binh Thanh. V-Box Self Storage offers clean and safe storage units with easy access and 24/7 surveillance systems. It also offers to pick up and deliver from your place to our site. V-Box Self Storage makes it convenient for anyone looking to move or relocate.
Most Viewed Posts >>