Storage Space for Your Business
You've started your own business and are now selling products or services in the marketplace, but you don't have enough room to store all of your inventory at home. Fortunately, you can find storage units available across Ho Chi Minh city, specifically designed to be used by entrepreneurs and small businesses to store their goods while they try to turn a profit and expand operations. Here's how to find the right storage space for your business and what to keep in mind while you do so.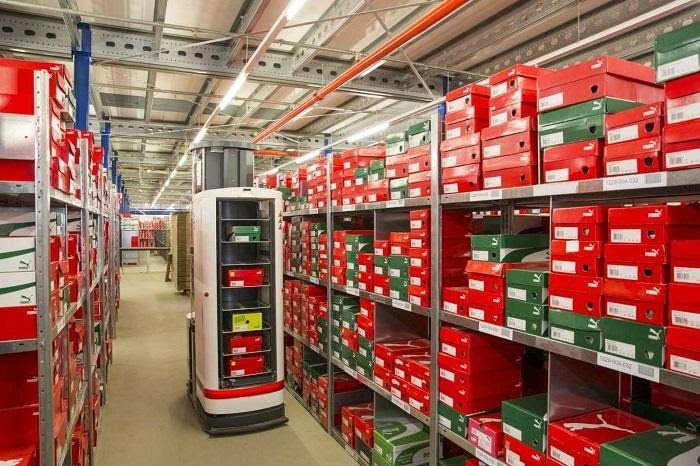 What are business storage units?
Business storage units are storage spaces used to store goods and merchandise that are being sold online. These goods can include anything from vinyl records to stuffed animals. Many entrepreneurs start their businesses out of their garage or spare bedroom, which is fine at first, but as a business starts to grow in popularity it needs more space. Business storage units provide an inexpensive way to keep your inventory in one place while keeping your workspace free of clutter.
The Costs Involved
Business storage units vary in price and size, as do other forms of business warehouses, such as dedicated and shared office spaces. If you are just starting your business or startups, you should use a business space calculator to determine how much workspace you need and how much it will cost them per month. In addition, you need to plan for how long you will need to rent a storage space for storing your inventory. When you have a long-term contract for rental, you might save more cost from V-Box's promotion.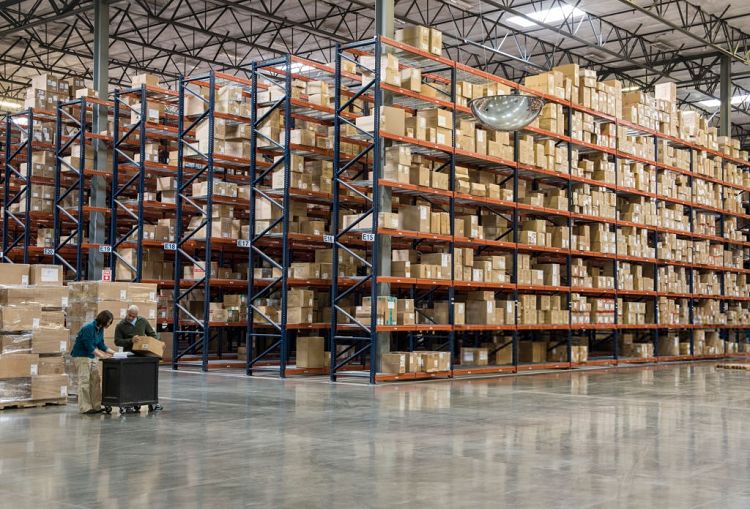 Finding the Best Unit Size
The best size unit you can use depends on the items you need to store. If you have furniture, file cabinets or boxes of documents, you'll need more space than if you only need a small storage unit to put extra paper towels and cleaning supplies in. Let's V-Box know your ideas of storing your items. We provide the different sizes and we can consult you what each size would be suitable for your business.
Operation hours 
Make sure that you have an agreement in place regarding when your business unit will be accessible. If your business needs a lot of deliveries or access after normal business hours, then storage facilities will generally work with you to ensure that you get what you need to run your day-to-day operations. 
Some self storage facilities will allow you to get in after hours using a pass code and your own key. There are also some businesses that have direct access via security codes so you can access your unit at any time. 
Location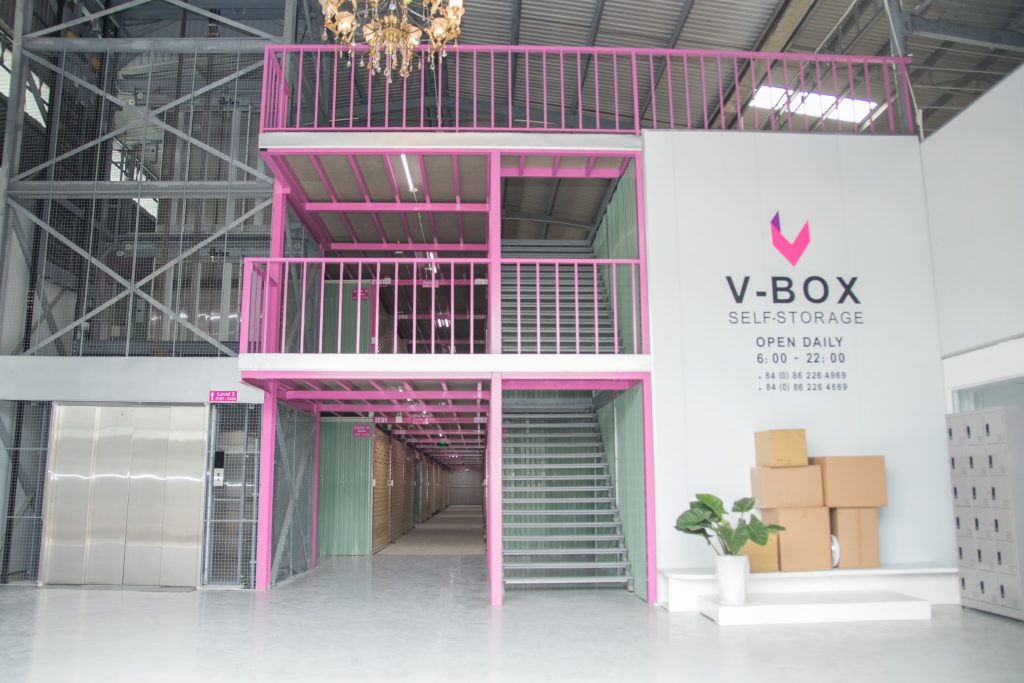 Given the importance of cost and convenience in deciding which storage unit to rent, they should be two important factors. Location also plays a role in your decision as well. Startups that operate in major metropolitan areas should look for storage facilities close to their headquarters or within the city.  For example, if you run a business that requires you to pick up items from clients on an almost daily basis, it's ideal to choose a storage facility that is close by and can easily fit those items into its premises.
This will not only help you avoid transportation costs but also ensure you don't spend too much time traveling back and forth between home base and business space. In other words, convenience is one factor you should consider when choosing self-storage space.
As one of the best self-storage facilities in Ho Chi Minh City. Whether you're running a local retail store, handling back-office functions for a large business, or storing items from your personal collection, we offer an extensive range of self-storage options at highly competitive prices across our locations. And best of all: when you choose a V-Box Self Storage facility, you can rest assured that your property is fully secured behind our 24/7 CCTV, security guards, complete with a state-of-the-art alarm system that alerts us to any break-in attempts.
We also allow easy access from 6am to 10pm all days of the week, don't hesitate to get in touch with our friendly support team today via Zalo or Hotline: 0862264669